Example of Section Blog layout (FAQ section)
IBM's Academic Initiative partnership with FESS and the National Network of IT Teachers
Details

Created: Friday, 12 February 2016 11:38
Last Updated: Wednesday, 16 March 2016 12:56
Hits: 14278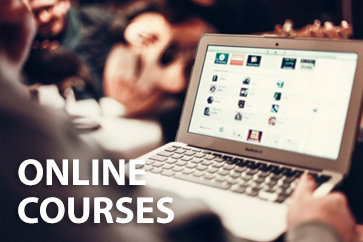 FESS and the Network of IT Teachers have been delighted to partner together to offer CPD to FET IT teachers over the last year. As part of these CPD offerings, FESS and NNITT have also been proud to partner with IBM in delivering CPD in their Academic Initiative.
The IBM Academic Initiative is a programme that partners Colleges and Universities around the world to better educate students for a more skilled and competitive IT workforce. Teachers and students who participate in the IBM Academic Initiative have access to courseware and certification training programs based on open standards and IBM proprietary technologies.
Teachers in the Irish FET sector can now register with IBM Academic Initiative and gain access to resources, educator guides and toolkits in areas such as software development, security, database technologies, mobile, and Cloud technologies.
If teachers wish to register for IBM Academic Initiative it is recommended that they register using a legitimate college or ETB email as IBM authenticate all requests for Academic access against a list of known institutions.
Please note; the nomination process for access to the Cloud offering in Academic Initiative (i.e. Bluemix) has been temporarily closed since 1st March and will open again to new nominations at a later date. Information with respect to the reopening of Cloud/Bluemix will be communicated as soon as IBM inform of same.
In the meantime; teachers can continue to enroll with the IBM Academic Initiative and gain access to many other resources other than Bluemix/Cloud (such as Security, Mobile etc) - it is only the Bluemix that has a temporary global stop (during which we understand they are streamlining the process for academic access to Bluemix and certain other services)
FESS plans to continue its relationship with the network of IT Teachers and SOLAS eCollege to deliver CPD opportunities for teachers delivering programmes leading to IT awards.